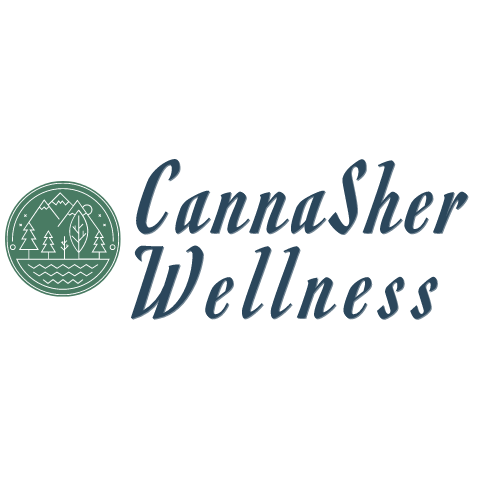 Welcome to CannaSher Wellness
A leading Canadian company specializing in cannabis-based topical body care. We pride ourselves on meeting and exceeding strict standards set by Health Canada, GMP, and EUGMP.
At CannaSher Wellness, our mission is to ensure the utmost satisfaction of every consumer. What sets us apart is our commitment to uncompromising quality, efficiency, safety protocols, and the use of natural ingredients.
Join us today to experience the future of wellness with our exceptional white-label solutions.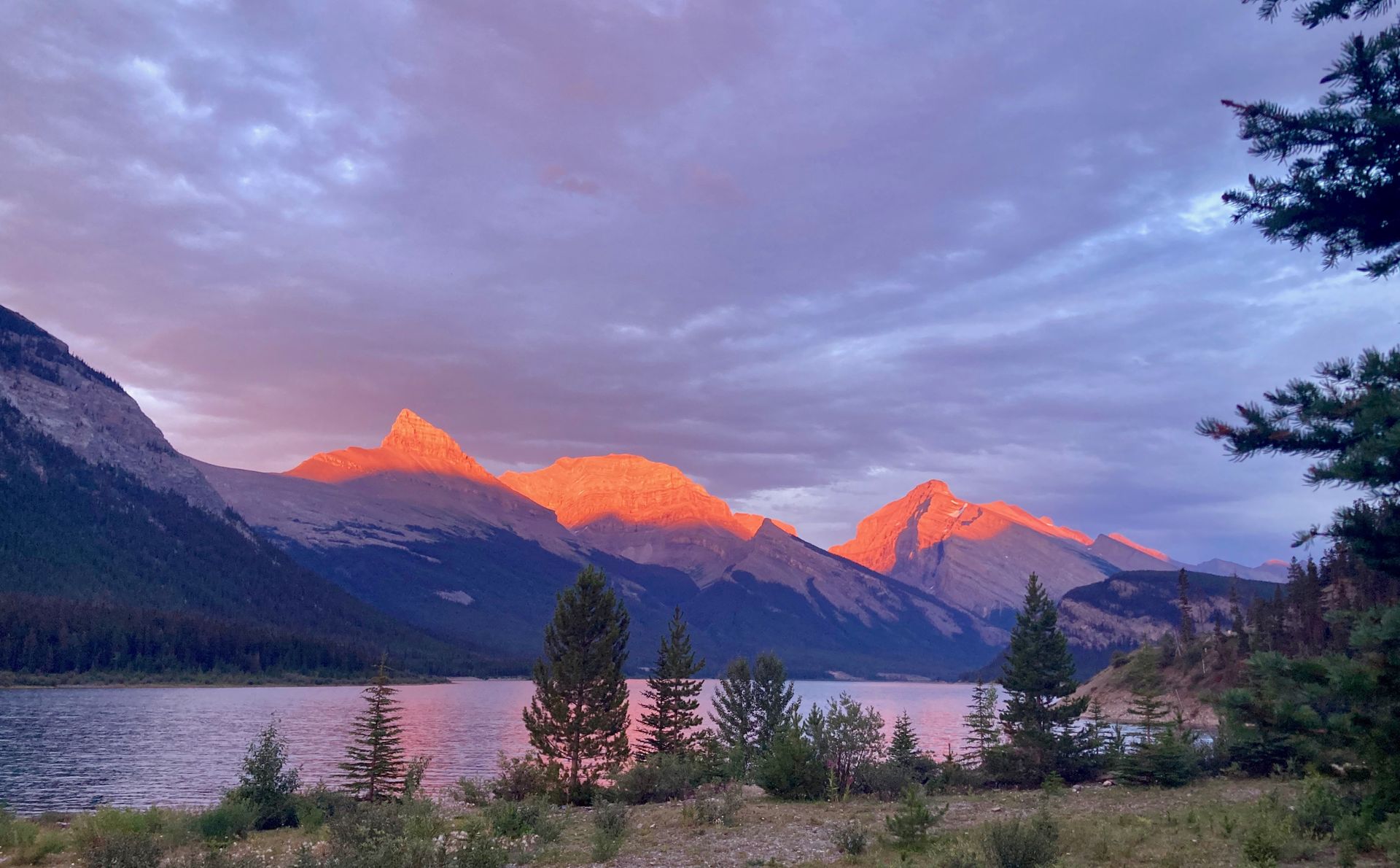 Why CannaSher Wellness?
Our premium cannabis topicals offer convenient and accessible therapeutic benefits without psychoactive effects.

Experience relief from pain and inflammation by applying our products directly to the affected area.

Our carefully formulated topicals provide a holistic approach to promote overall comfort and nourishment for your skin.

Why Roll-On?
Precise application for targeted and controlled relief.

Easy to use and mess-free.

Portable and travel-friendly.

Hygienic with minimal contact.

Controlled dosage for desired results.

Specific targeting for localized issues.

Fast absorption for quick relief.

Discreet application for privacy.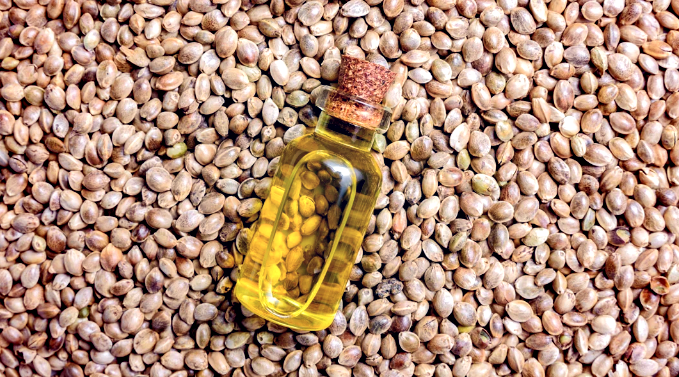 Why Hemps Oil for skin?
Moisturizing properties for improved skin hydration.

Anti-inflammatory effects to soothe irritated skin.

Rich in antioxidants for protection against free radicals and aging.

Non-comedogenic and suitable for all skin types.

Balances oil production for combination skin.

Nourishing and revitalizing for a healthier complexion.
*It is important to note that the advantages mentioned are based on anecdotal evidence and limited scientific research. It is always recommended to consult a dermatologist or healthcare professional before incorporating any new skincare products into your routine.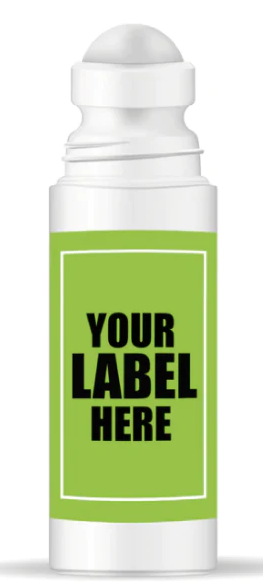 We are excited to offer you a unique opportunity to white-label our popular 3oz roll-on cannabis topical
As licensed producers, we understand the importance of customizing products to meet the diverse needs of your customers

With our White Label program, you can customize our popular 3oz roll-on cannabis topicals to meet the diverse needs of your customers. Choose different oil types, cannabinoid concentrations, and terpene profiles, and even incorporate your own cannabis extract or flower. This allows for a truly personalized product that aligns with your brand identity and consumer preferences.



Contact us today to start this exciting journey
and elevate your business with CannaSher Wellness.